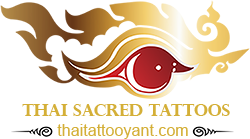 Thai Tattoo Sak Yant Magical Tattoos, USA Tour in September 2023 with Ajarn Aut
At Boston Tattoo Convention and Witch City Tattoo Studio in Boston and one other location to be decided.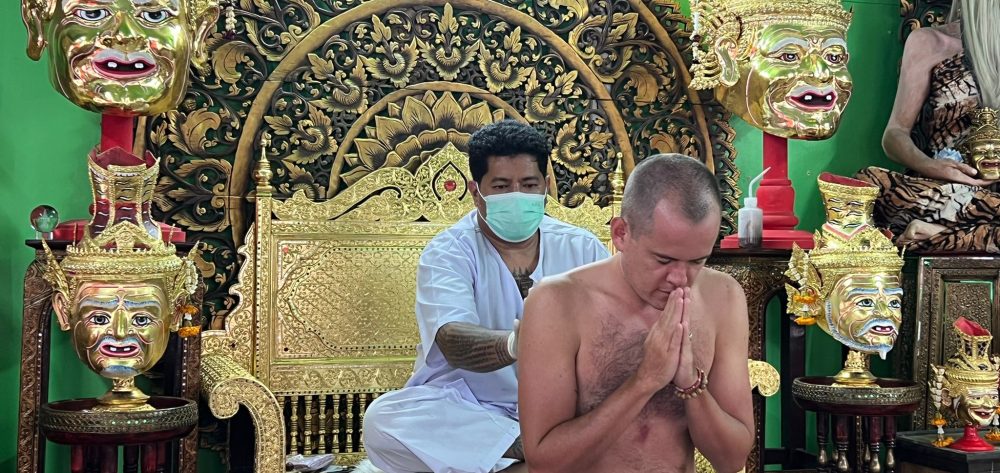 We present, the best Master of hand poke Sak Yant Thai Tattoos from Thailand. Why do we say this, because he is so gentle with the clients, so polite, and he takes his time to give the best hand poke tattoos. His work is the best, his tattoos from him, still look good as the day he did them, ten years ago.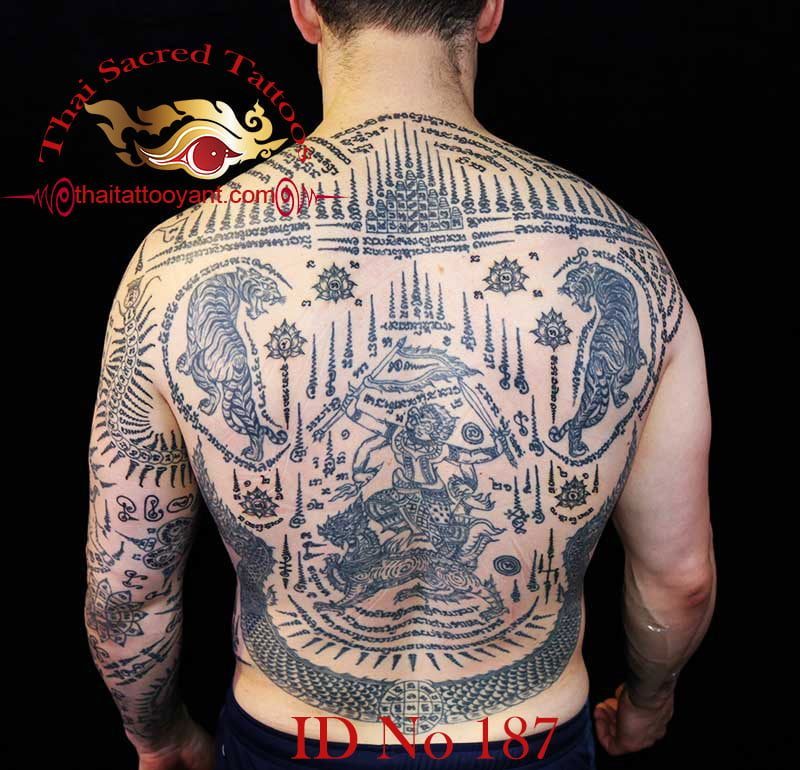 We work with the top masters in Thailand and will bring more of them in the future.